Lets make one thing perfectly clear… Water!
Are you fed up and tired of your poor water quality?
Clean up your water
The Water Clinic custom designs and engineers over 20 different types of water treatment systems specific to your water. We can give you, your business, your farm, or even your town/city the cleanest and best water you've ever tasted!
START NOW
Eliminate mineral build up & hardness
Testimonials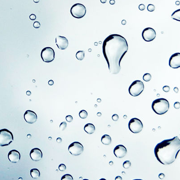 Rob and Maria Naismith
Young, SK
I don't have the words to rightfully explain how much I enjoy my water system. I now enjoy my baths (every time) again, after only showering for many, many years. I make my morning coffee every morning straight from the tap! I can buy white clothes and sheets and towels and comforters and …. Well you get the idea! I will recommend your services to anyone who has ears, thank you all so much!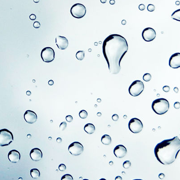 Will Watts
Marsden, SK
We are very happy with our water, our skin is not as dry, our hair feels softer and all of our taps are staying clean. Also we have peace of mind knowing that our hot water heater and the rest of our water equipment will last longer. The financing was easy and very affordable. We will recommend the product to others we know for sure.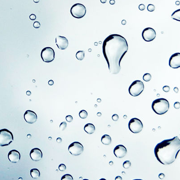 Cindy and Darryl Zacharias
We are so happy we no longer need to carry water jugs and softener salt from the store to the car, and the car to the house!!! The installer was here when he said he would be and got right down to business. You can use us as references for the Water Clinic system, we are very pleased with it!
Recent Installs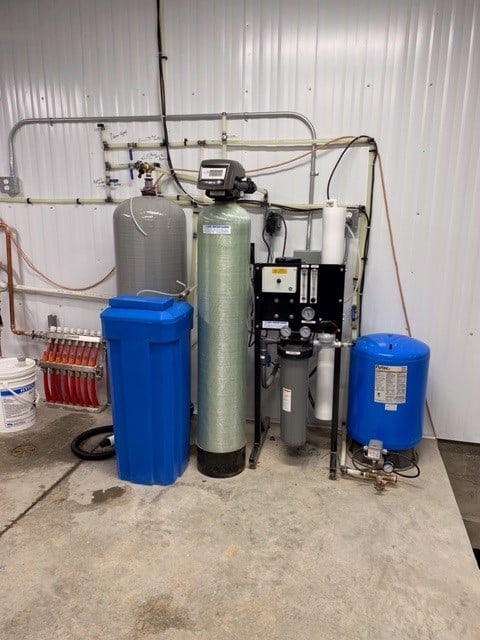 Happy New Year.... Hope everyone is staying warm in this cold weather!!! We have kicked this year off with lots a work ahead of us
!!! If you have any questions regarding your water or thinking its time to do something please give us a call and we would be happy to assist you with anything you may need... our toll free # 1-800-664-2561
Lets make one thing perfectly clear.... Water!!!
Another recent install from our Alberta team!!!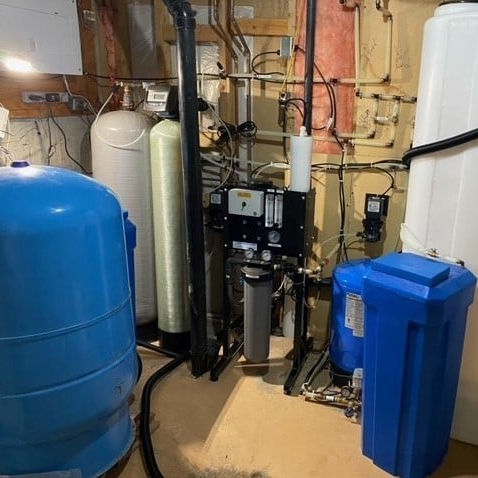 Giving great perfectly clear water to more customers right before the weekend!!
Recent installs of more Water Clinic membrane systems!!!
For more information on how you can treat your water please contact us at 1-800-664-2561
Lets make one thing perfectly clear.... Water!!!